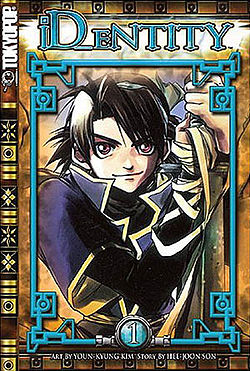 Welcome to the Yureka / ID Entity Wiki
A wiki dedicated to the manhwa Yureka, published in America as iD_ᴇNTITY -- 36 volumes and counting. Yureka is written by Son Hee-Joon and drawn by Kim Youn Kyung. Please contribute. Also, if you haven't read the whole series, this site contains spoilers so be warned.
Yureka
Lost Saga is the most popular game out there and Lotto and his team are at the very top. One day he finds the ID card of another player, and by using this card, he finds out he can play as another character. He guesses that the card is hacked...but he uses it anyway. After a little fun messing with his friends, Lotto retrieves his own ID. But the events he set in motion result in the character whose ID he found, Yureka, an AI, accompanying him and his friends.
Latest activity
Community content is available under
CC-BY-SA
unless otherwise noted.